The DryLock® static seal is the perfect sealing solution for pumping applications that contain corrosive liquids
The DryLock® static seal was originally designed in 1997 and it is now in its third generation in design.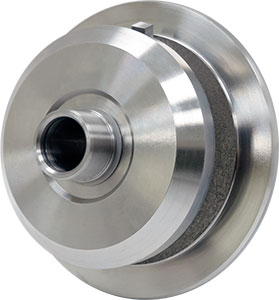 How the DryLock®
 

Static Seal Works

At startup, centrifugal force moves balls outwards to open the seal faces and prevent any rubbing contact. At shut down, an isolated wave spring forces the seal faces to close before any of the pump fluid can escape.
Waterless Sealing Technology helps to achieve exceptional water saving at your plant. Check how
Currently Available On These Wilfley Pumps
We provide customized solutions for all your industrial requirements. Talk to us.