Coal cleaning is a process by which impurities such as sulfur, ash and rock are removed from coal before it can be burned in a power plant. This is a water-intensive process needing where one ton of coal consumes about 45 mt3 liters of water.
As environmental regulations tighten, miners look for ways to use less water in their process and improve coal quality. This the one of the reasons the Wilfley pumps with the its waterless sealing technology provides an attractive solution to this problem.
The Wilfley Heavy-Duty Slurry Pumps in conjunction with the exclusive Maxalloy 5A material withstand abrasion in punishing conditions like magnetite concentrate, flotation, heavy media, etc.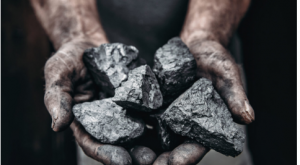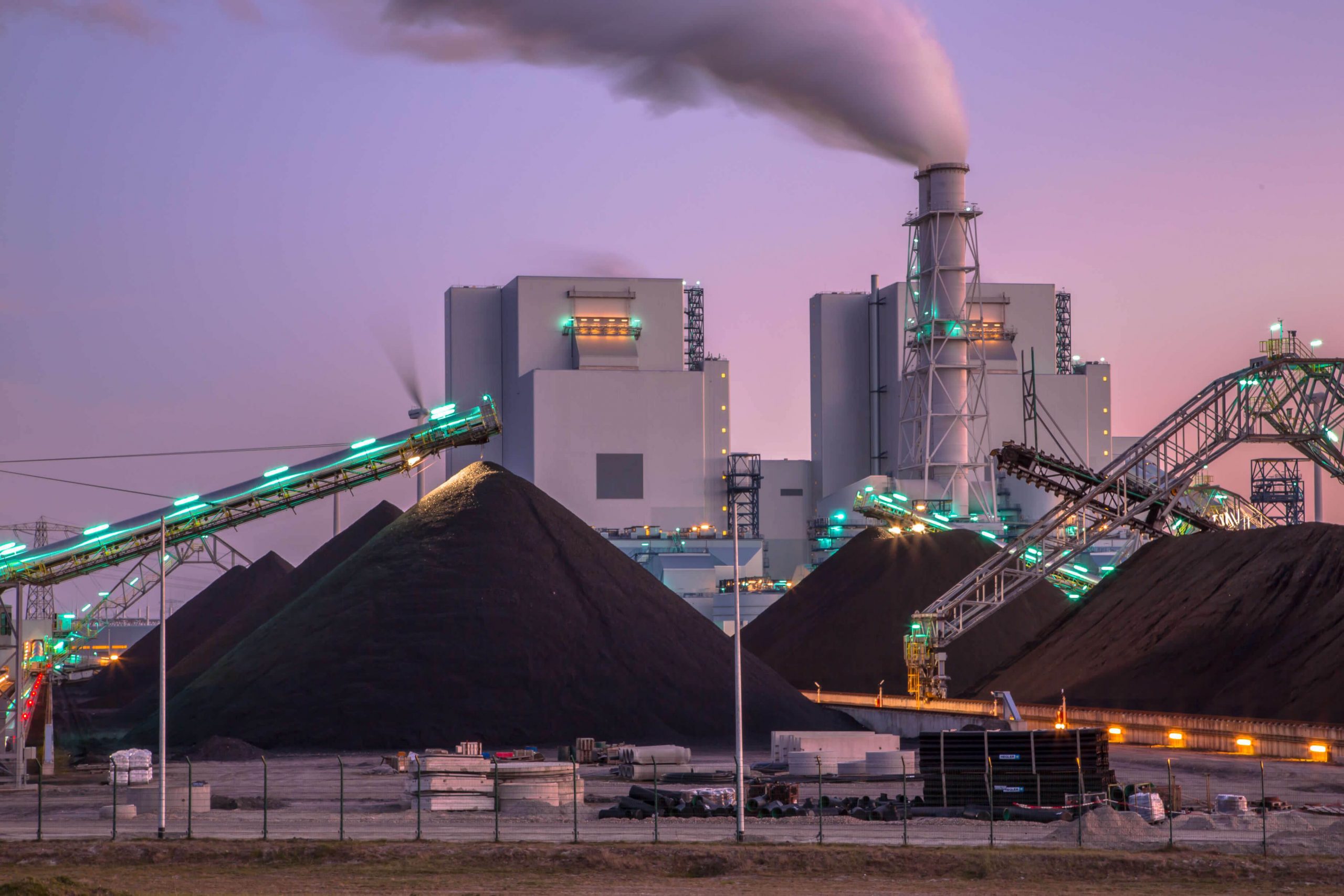 We provide customized solutions for all your industrial requirements. Talk to us.