New high efficiency ANSI pumps with mechanical seals
Model CA-ASME B73.1 Process Pump
Product Description:
The Centennial CA Pump is a high efficiency ANSI chemical process pump. Over 100 years of product experience culminated in a product that meets or exceeds ASME B73.1 standards and U.S. Department of Energy PEI requirements for 2020.
Product Features:
All models feature semi-open impeller design
High accuracy, external clearance adjustment method
Available in economincal carbon steel and Wilfley proprietary WCD4 material
Options for large, small bore as well as oversized tapered bore seal housing in addition to traditional stuffing box
Auto-alignment C-frame mounting options
Meets or exceeds OSHA safety standards
CE conformity option
Specification
Heads upto 150 m
Temperature upto 260 Deg C
Pressures upto 20 Bar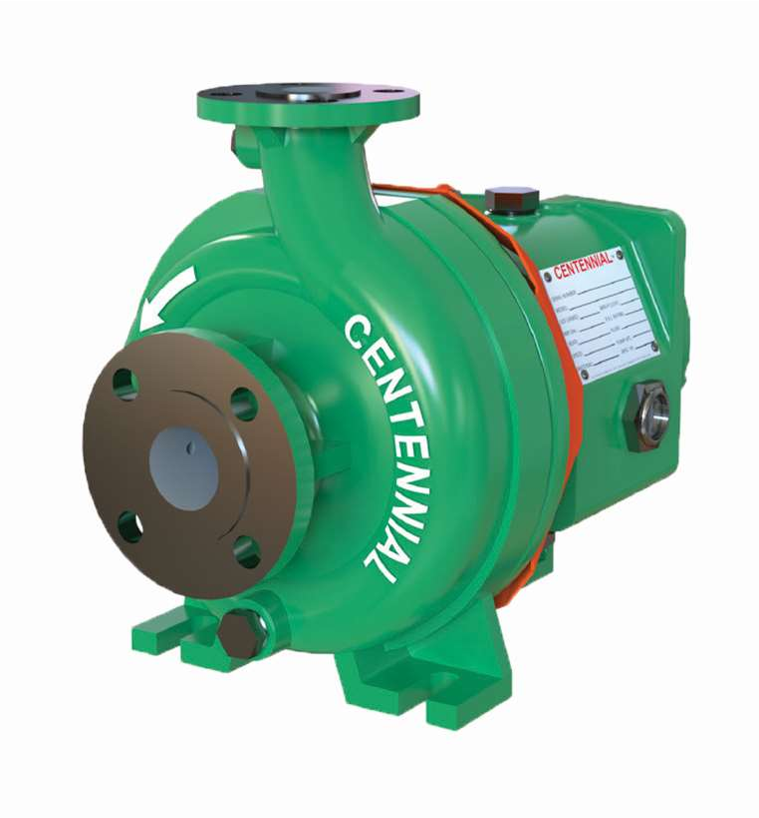 We provide customized solutions for all your industrial requirements. Talk to us.