Water supply plays an important role in all copper mining ventures, particularly with projects in water scarce regions.  Most water in copper mining is used in flotation beneficiation, smelting, and electro-refining.
Wilfley Heavy Duty centrifugal pumps with its waterless seal system and durable construction are not only helping Copper mines worldwide to meet water consumption regulations and but also increasing plant's reliability by eliminating bearings contamination due seal/gland packing leakages.
Processes
Copper concentrate
Molybdenum
Heap leaching
Solvent extraction
Electrowinning
Copper refinery
Milk of lime
Dore plant
Froth handling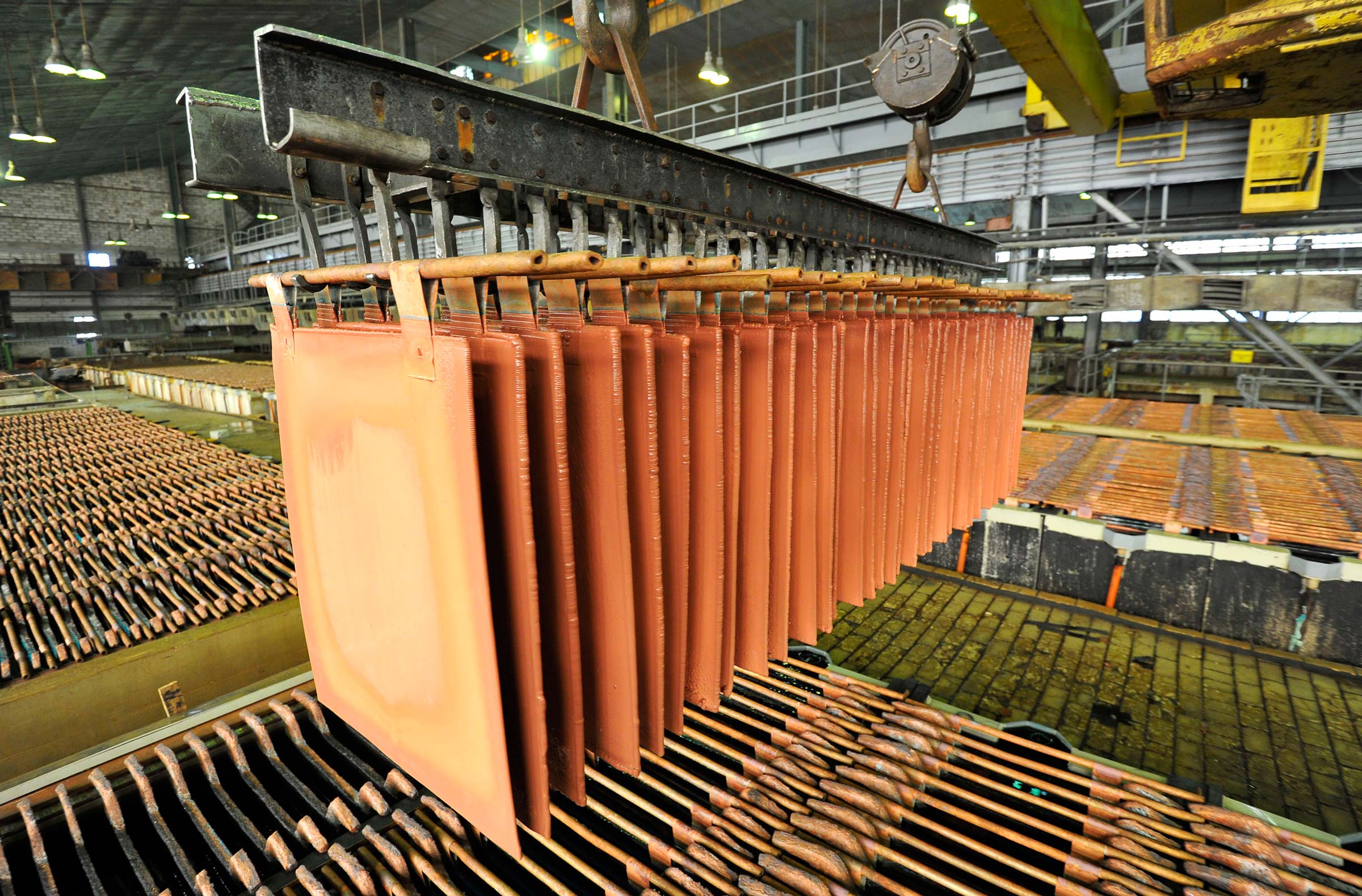 We provide customized solutions for all your industrial requirements. Talk to us.