Rayon is a manufactured fiber made from natural sources such as wood and agricultural products that are regenerated as cellulose fiber. The many types and grades of rayon can imitate the feel and texture of natural fibers such as silk, wool, cotton, and linen. The types that resemble silk are often called artificial silk.

Toughness Where it counts
The liquids handled in the viscose process of making Rayon is heterogenous liquids with combination of Sulphuric acid, pulp and other liquids, these are properly reacted to form the Viscose fibres which goes on to make Rayon material
Wilfley provides complete pumping solutions that involve Heavy Duty pumps, waterless leakless seal technology and corrosion and abrasion – resistant materials at elevated temperatures.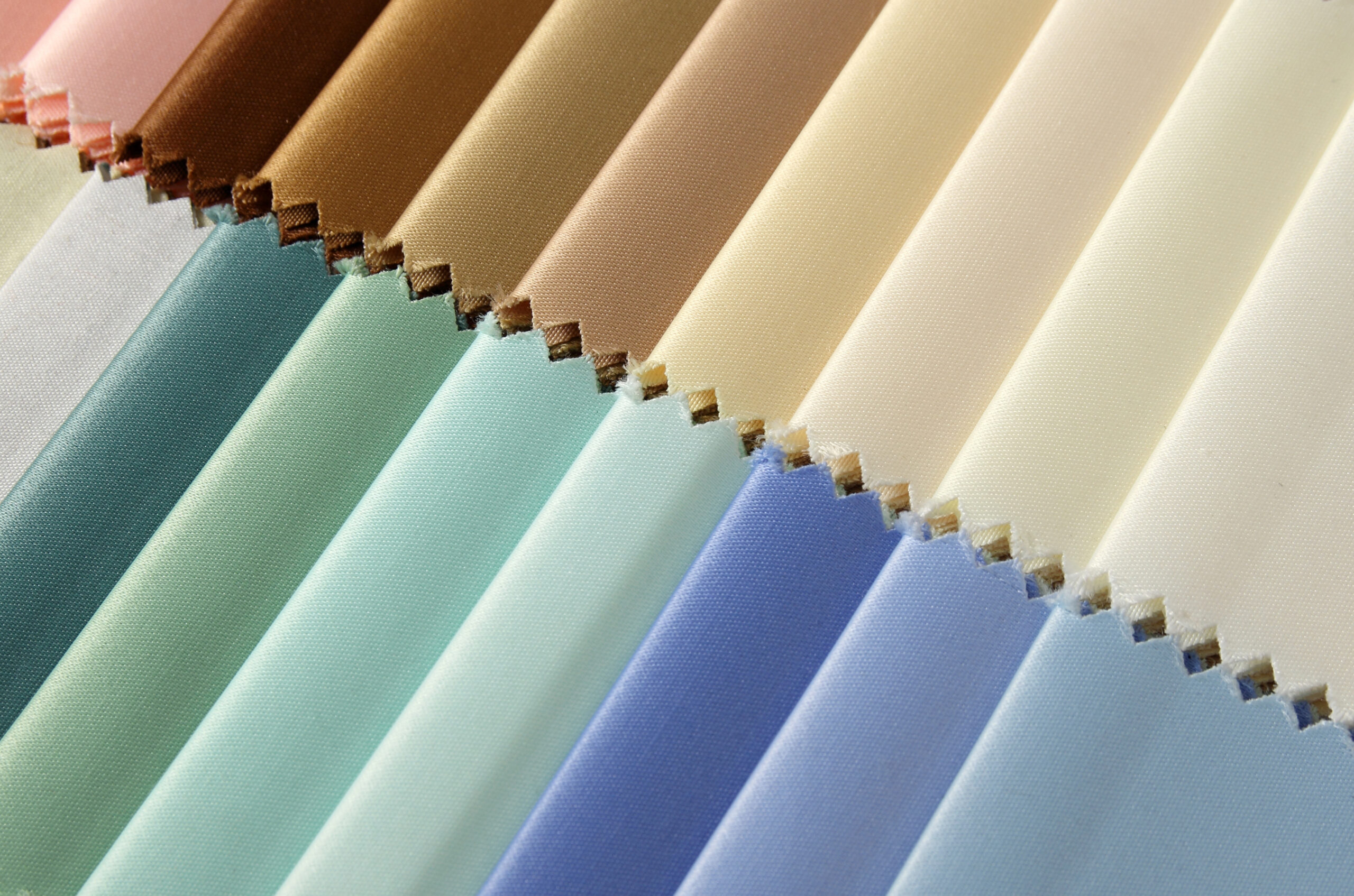 We provide customized solutions for all your industrial requirements. Talk to us.